So you're thinking about cutting down on your marketing during recession. You're worrying about the financial crisis, and it seems like an excessive piece of the cake. It seems easy to take a smaller slice of it. Let me tell you this: you're not the first one struck by the idea, and you won't be the last. I would just like to give you a little food for thought, before you go on that diet.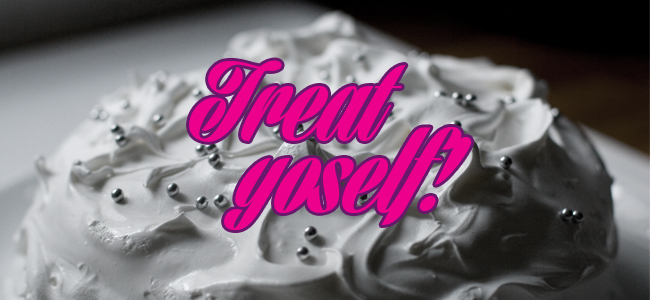 Marketing VS. No Marketing During Recession
In 2008, an analysis of the Profit Impact of Marketing Strategies (PIMS) database was presented. It compared how companies performed during and after the recession, depending on if they increased, maintained or reduced their marketing budget. The analysis showed that while companies that cut back on their spending managed to get through the recession. But afterwards? They were much less successful compared to those that increased their marketing during recession.
Actually, you can go as far back as to 1920s, when Roland S. Vaile published a comparison in the Harvard Business Review. He also discovered that the companies that advertised the most during the 1923 recession were indeed the ones that did the best – both during and after.
For more interesting examples, click here!
A Great Opportunity to be Heard
There are indeed perks about putting extra focus on marketing during recession. If a lot of companies decrease their marketing budget (and many will), there will be a noticeably reduced noise to break through. Suddenly, there are possibilities for you to outmuscle challengers that you usually wouldn't be able to budge. An example; in 2008, General Motors abandoned the Academy Awards exclusive automotive sponsorship due to the financial crisis. Hyundai moved quickly, and grasped the opportunity! A move that proved smart both financially, and for the brand itself. They have held on tightly to that advertising spot ever since.
During a recession, there really is only one thing you want to focus on – getting your product sold. You need people to see it, and crave it. You know the product you sell is good, but that won't matter unless your target group knows it too. And hey, it might even prove that the product or service you're trying to sell is even more relevant during a shaky economy! Make sure you know your customers, and adjust your advertising to their needs right now.
Marketing is an investment, and while easy to cut back on it may prove one of your most important assets to survive, and thrive in the future as well! The recipe for getting through recession might just be a piece of cake, after all.