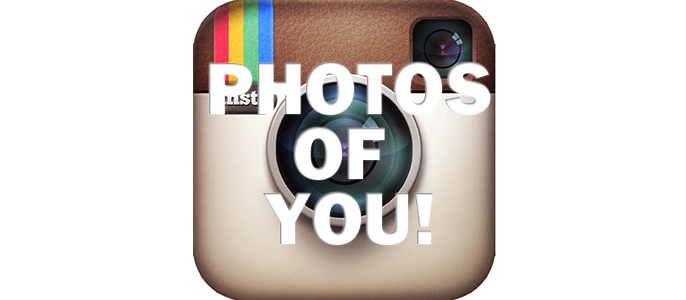 Instagram takes another step in order to maintain it's position as the IT crowd's favourite app, and as an important rookie in social media marketing. Long overdue (should've been available from the beginning, don't you agree?), the "Photos of You" feature is here. Now you can "Add People" (a.k.a. Facebook's "tag") in your photos, and see photos of yourself under a convenient tab.

Turn Off Auto Add
Now, is there anything we need to be careful of before "Photos of You" goes public on May 16th? I for one would love to be able to control which pics I'm added in before they pop up on my profile. Thankfully, Instagram is one step ahead of Facebook when it comes to preventing last night's good time becoming this morning's social media headache: Turn Off Auto Add.
Forbes gives some valuable Privacy Tips for your Instagram account:
Instagram gives you the option of posting privately so that only people who you approve can follow you. If you post that way, your content is invisible to everyone else (but if someone tags or "Adds" to you a photo it's still visible even if they don't follow you and you don't follow them).
You also have the option of turning off location so that people don't know where you were when the picture was taken.
You can block people who you feel might harass or bully you or who you simply don't want to hear from or to see your content. People who are blocked can't add you
You can turn off "Auto Add" so that you get to approve who adds or tags you in a picture
You can report or flag any photo or comment that you consider to be inappropriate for review by Instagram staff
What's Next After Photos of You?
So there you go! Instagram, new and improved. If this will turn their disappointing numbers after the de-integration from Twitter and loudly debated new terms of usage remains to be seen.
Other future features you'd like to see? I'm still holding out for a better way to keep track of comments – too many comments and likes will make you lose control if you're not constantly checking your phone. How about separating likes and comments under different tabs? I'm sure users with +500 fans would highly appreciate this.