Econsultancy have identified six Marketing Budget Trends for 2013. Wanna take a look at what's hot this spring?
Here's a clue for the top trend; it's something that never goes out of style, but has gained more attention now than ever…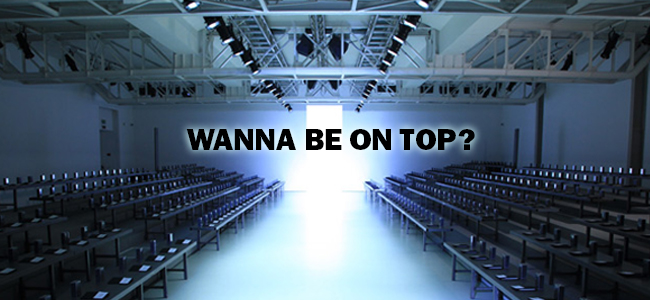 Every year, marketing departments try to make the best of their money. Spending it is never a problem, the issue lies in what exactly to choose! The possibilities are endless, and it's difficult to know which option gives the best result.
Econsultancy reports on six key marketing budget trends:
A positive outlook for marketing investment
Digital marketing technology continues to attract significant investment, as marketers aim for cross-channel integration and optimisation
Content marketing is the most buoyant channel for investment
Acquisition versus retention: the struggle for marketing dollars
Digital is no longer seen as significantly more measurable than 'traditional marketing'
Recruitment continues to be important as companies try to address the skills gap 
What Not to Wear
As with all trends (clogs? bare midriffs? miniskirts?) you should always take a step back, and make sure it suits your conditions. No matter how pretty the garment is, it might not be doing your company a favour body-wise. However, keeping track of marketing budget trends is a great way to make sure your marketing is never outdated. You just might not have to apply all of them.
The New Black of Marketing Budget Trends
2013, content marketing definitely is The New Black. Of course, companies have always been creating content, but now it's more vital than ever. Actually, Google's search engine demands it. So if you wanna be Internet's Next Top Company, you've got to work that content! Make it fresh, contemporary and relatable. The best part about content marketing is that there's a perfect fit for everyone.
In conclusion; if you just take one of these Marketing Budget Trends with you, let it be content marketing. Tell your story right, and you will climb higher in the competition and build a strong, long-lasting brand!