The other day I realized I had designed well over 100 logos in my days. During my years in marketing I've also worked with design for everything brand related. If it's possible to slap a logo on it, I've done it. I've branded promotional items, exhibition spaces, websites, social media pages and more. Without being overly confident I would say I know what it takes to design a technically great logo. Even if you're happy with your design, you need to make sure that you don't stumble upon any limitations a few months in using your new logo. If you don't want professional design agency help, let me help you out anyway now that you have decided to design your own logo.
1. Where will you be using your logo?
Take a few minutes to just jolt down on a piece of paper where you will be using you logo. On the web? Social Media? Clothing? Building sign? Business cards? If your answer is "only on my website" I think you should think twice about your level of ambition for your company. Don't you want it to become big? Prepare for greatness! You never know when there'll be a demand for fan wear.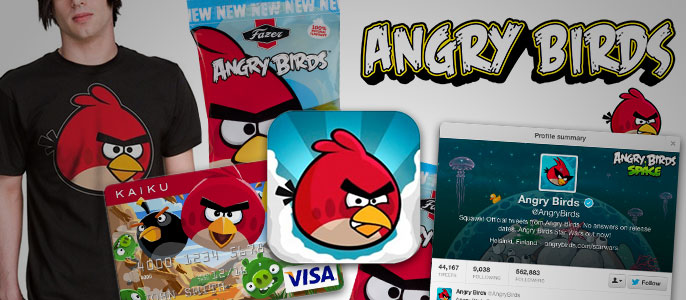 2. Make sure you design your new logo in vector graphics
Let me first explain the difference between vector graphics and pixel graphics (or raster graphics or bitmaps). Bitmaps are built up of a bunch of square points of a particular color. Vector graphics are images drawn up of lines and anchor points.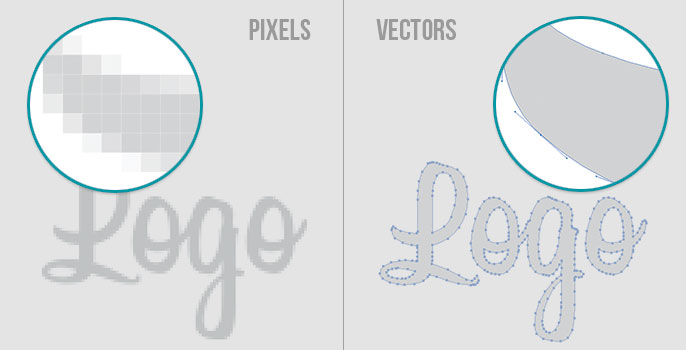 No limitation to how big your logo can be
One of the two things you need to understand is the difference in scalability. You can never, in a good way, add more pixels to a bitmap in order to make it bigger. But a vector graphic can be scaled indefinitely since it is a mathematical shape rather than a photo. A vector image doesn't have a resolution, and because of that its shape is consistent and sharp in all image sizes.

Your logo designed for anything
The other thing you need to grasp is that vector graphics is what you need to send to your local t-shirt print shop when they ask you to send them your logo as an EPS. The .eps file format is just that, a file format. It's a file format that supports vector graphics, but no guarantee that it is your logo in vectors. This is however a common misconception.
3. Choose your brand colors
If you want a colorful logo, make sure you have a logo that can be translated into fewer to one color if you ever want it to be embroidered or laser engraved onto anything. In all online and printed marketing you can use any amount of colors you may choose. The use of gradients might be fun, but you should take a few minutes to consider how they are translated into a one-color design. If you've used gradients to create a 3D-effect, this might be something you want to redesign the shape to keep in the one-color version.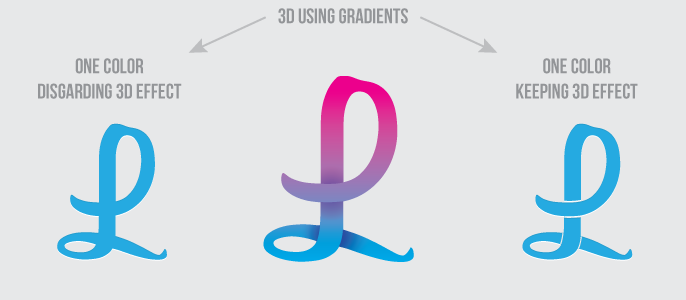 Spot colors
When it comes to promotional products, the floor of your exhibition space, your flags outside the office, you need to know what colors your logo is designed in translated into a PMS (PANTONE Matching System) code. PANTONE is a swatch of colors that come out each year on color sticks so that you can know you are talking about the same nuance of orange. There's nothing uglier than almost a match.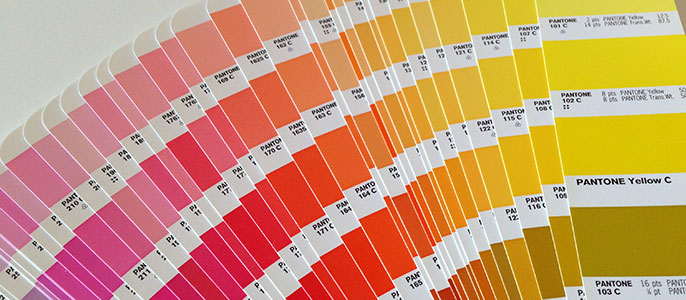 CMYK vs. RGB
So you know a little about design and you've heard about the different color schemes. Or you haven't. It doesn't matter. What needs to be said is that you don't really have to care about RGB and CMYK anymore. Ever since the digital printers took over the print shops nobody really cares about CMYK anymore. When it comes to colors your own monitor is probably not telling you the truth anyway. Just do your best to choose colors that suit your logo, industry and target audience. Test it on different monitors and printers and you'll eventually find your way. If you want me to tell you what the difference is, I could. I could talk for hours about how RGB is a color of light and how CMYK is color that reflects light and how orange doesn't translate well between them. But it's not really that important to you. My best tip is to try and be consistent. Your colors should be the same on all your material, so keep using the same color code, whether it's RGB, HEX, PANTONE or whatever.
4. Use a professional design tool
Even though Microsoft Word supports vector graphics, it is not the tool anyone should use to design a new logo. My tool of choice for designing logos would be Adobe Illustrator. It can do everything you need to make your logo pretty and perfect in all formats necessary. AI supports all those file formats you may need and all the different color spaces.
5. Design a memorable icon for Social Media
When you've created a logo that you're happy with, you should transform it into a square shaped "profile picture" for your brand. An avatar that your company can use on all social media pages. You can check out what formats you should aim for in our Social Media Size Cheat Sheet.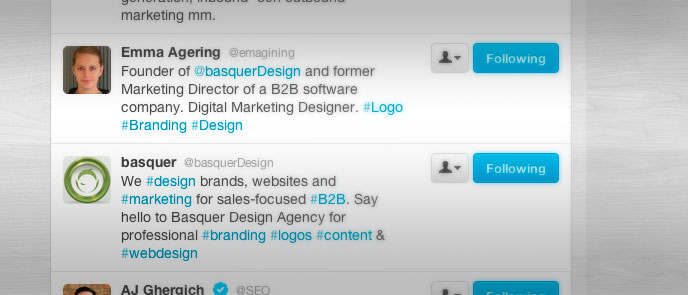 6. Create a favicon for your site.
This is sort of the same as your social media icon, but it needs to be recognizable in as small sizes as 16×16 px. One big reason is that your site will be easier to recognize among the browser tabs. I think it makes a site look naked and unprofessional without it. It's a perfect way for some extra branding, however subtle it may be.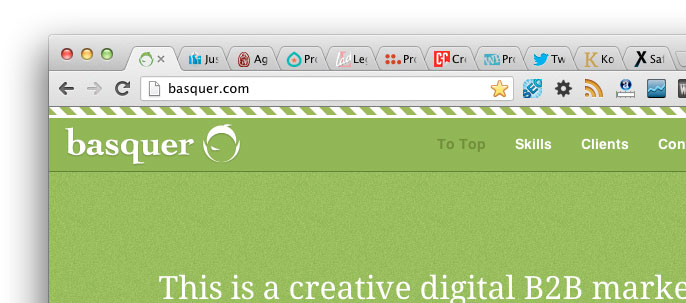 7. Do a pixel preview before you save for web
If you are saving anything related to your brand for the web, you should do a pixel preview to make sure the design is sharp. This is especially important for smaller sized icons for your website.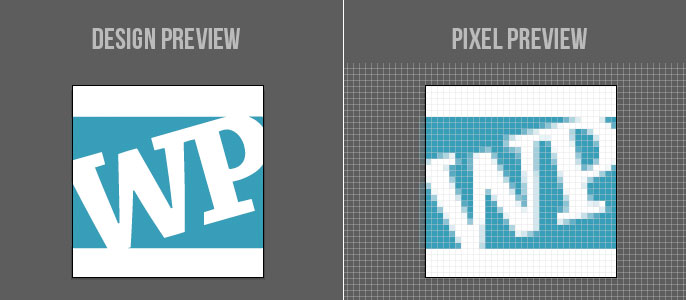 These are just a few of the things you need to have in the back of your head while designing a logo. If these tips are too hard to follow, maybe you should consider getting some extra help anyway. It isn't as expensive as you might think. It could even be more expensive to not get any help, when you realize you've been sitting there 30 hours and still don't get it right.
If you feel confident that you can solve the technical parts, and what some more tips on what to 3 things to consider while doing your logo design.